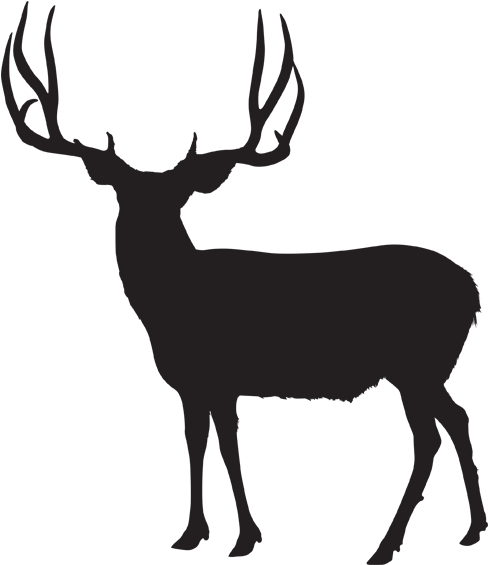 Reward yourself with the hunting trip you deserve,
come and hunt in Mexico with us!
Hunting stories come and go every season.
Can you picture yourself here?
The desert of Sonora a land of mystery and enchantment, is also home of three of the most sought after trophies in North America: the
Desert Bighorn Sheep
, the
Desert Mule Deer
and the phantom of the desert, the
Coues Deer
.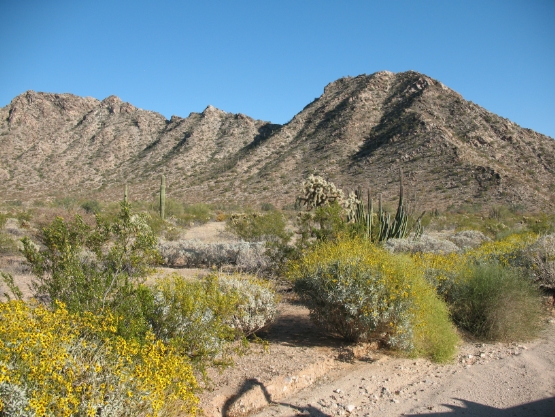 This are only a few pictures of many many harvested Bighorn Sheep!
A 10 day 100% successful hunting expedition!
One of the most sought trophy in the world!
All trophy fees included!
Just some of the throphies taken over the years!
ABOUT US
Great Bucks in Sonora!

Big Game Outfitters México ( founded in 1980 ), a hunting organization in the mexican states of Sonora, Baja California Sur and Campeche with over 1,000,000 acres of hunting land
.
Centro Cinegético Integrado S.C., our company based in México City since 1988, fully dedicated to the managing and conservation of our natural resources
.
All Big Game Hunting in Mexico is actually done under the land owner's program or UMA; this program provides to land owners like us with a quota of tags resulting of the proper management of our ranches ( census, predator control, etc. ) and based in the confirmed trophy quality of our herds
.
Contact us
for further information and price list.
"
Hunting is about the journey not the outcome
.
"
OUR HUNTS
LOOKING FOR YOUR DESERT BIGHORN?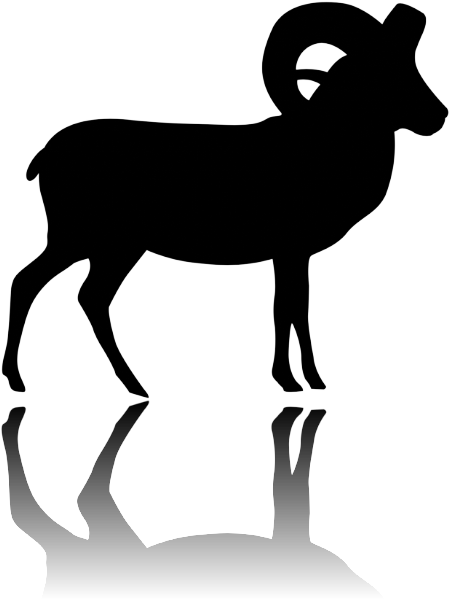 Our Desert Bighorn Sheep hunts are for 10 full hunting days, this free range hunts are conducted 1 x 1 , glassing and spoting on 6 different exclusive mountain ranges . Our licences are guarateed land owner permits (no drawing involved).
In a Desert Bighorn Sheep hunt with us you will have your own hunting vehicle, and 2 different groups of guides and spotters working for you at the same time
.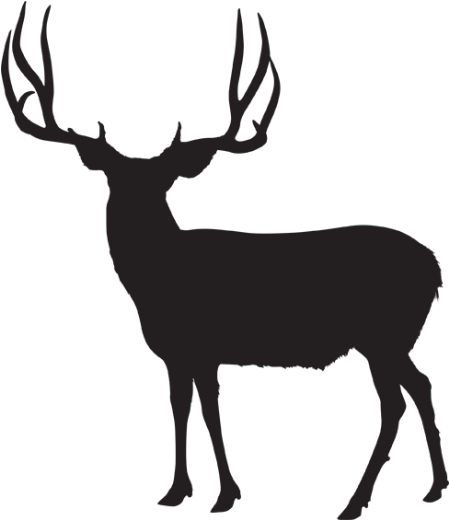 Our hunting areas cover aprox. 75.000 acres; all hunts are guided 1 x 1, tracking on foot and using 4x4 vehicles ( 2 hunters per vehicle ) to get to the areas to hunt ( flat lands in the desert, must of the time starting your hunt 5 minutes away from main camp! ). Our average success for the past 38 years has been 28 + inches spread! scoring 175-180 B&C points with a success rate of 77 % on kill. The rest of the hunters either missed or passed looking for a monster buck.
.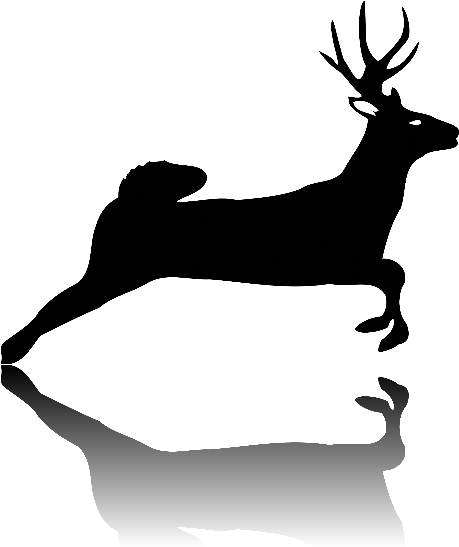 We hunt for this deer in aprox. 50,000 acres, all hunts are conducted 1 x 1. We use 4 x 4 vehicles ( 2 hunters per vehicle ) then spot and stalk hunt all the rolling hills and canyons around us. Our success rate is 100 % with most trophies scoring 90 or better B&C points with a 100 B&C points being very possible.

PHONE: +52 5554362773 / HUNTMEXICO@HUNTMEXICO.COM
6403 N. TAMERA AV., FRESNO, CA., 93711
CONTACT US VIA WHATS APP OR FACEBOOK MESSENGER